Tips to Choose the Best Mobile App Development Company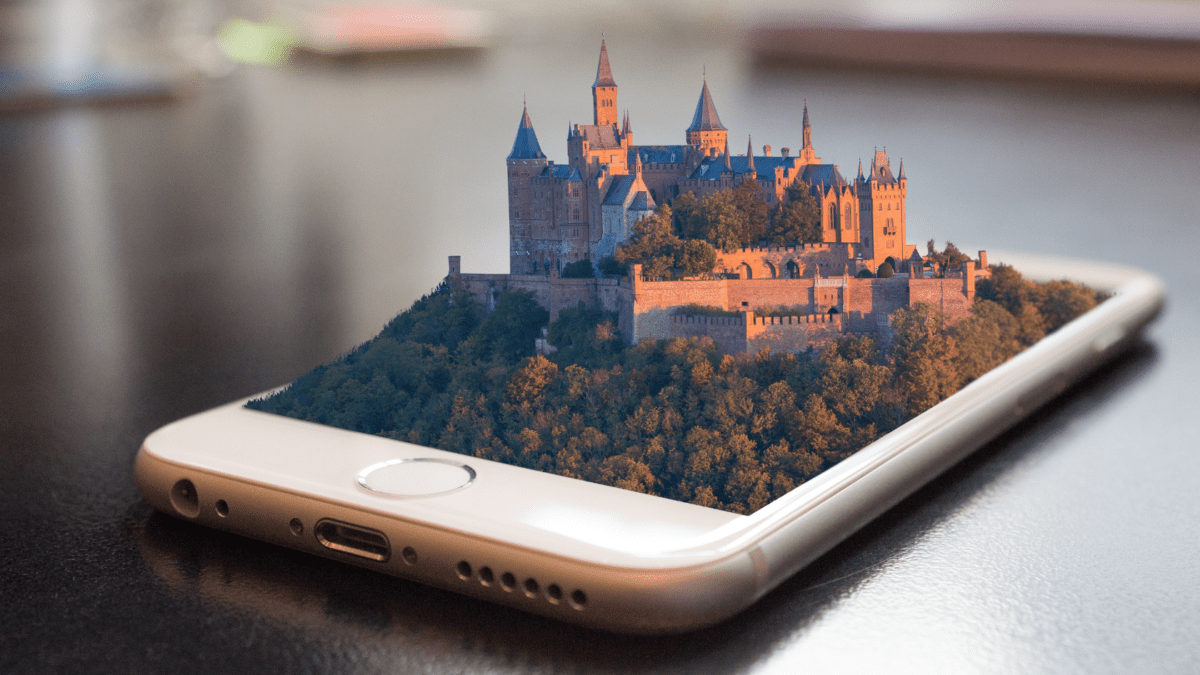 Hiring a mobile app development company is an ideal option if you own a business and want mobile apps. However, with hundreds, if not thousands, of options to pick from, the process can be intimidating for anyone going through it.
Fortunately, when you have a blueprint to follow, narrowing down the finest app development firm for your app is much easier, which is why we made this guide. You can use our evaluation criteria to narrow down your options and find the right match that meets your requirements.
Here are 10 Tips to Hire the Best App Development Companies
As a buying guide for mobile app development businesses, use these recommendations and best practices. As you progress through the steps, your selection of qualified candidates will shrink until you're left with only one or two possibilities that can accommodate app concepts.
Mobile App Development Firms Comparison
Starting from scratch is undoubtedly the most challenging aspect of the entire process. Start with a Google search for "best mobile app development businesses," "top app developers," or anything similar.
The initial search will produce tons of results for web applications, mobile apps, hybrid mobile app development, cross-platform app development, and other topics. However, this is insufficient information to begin hiring.
First, you need a clear picture of what type of mobile app you want. Are you working on a game app? An employee communication app for business? Is there an app for your restaurant? Do you require iOS app development, Android app development, or both? As you start answering these questions, you will quickly eliminate choices from your list.
Some companies specialize in niche-specific developments, such as internal business process apps, AR/VR, or gaming applications. Others provide a broader range of custom app development services. But with clarity about your goal, you can choose what suits you best.
Examine Their Portfolio of App Development
Now that you've narrowed down your list of candidates, look over each one to see what kinds of apps they've created for their clients. The finest firms should be able to create anything. However, it is in your best interests to select a company that has experience with the type of app you require.
You want your project to be something other than a corporation experiment. As a result, this is an extremely crucial aspect.
Examine the App Development Process
App design and development are inextricably linked. The top firms collaborate with you at every level of the design process. Wireframing, design concepts, storyboards, prototypes, and more services are available.
Look for a development firm that understands the significance of UX (user experience) design and UI (user interface).
Even the most functional program is rendered useless if the design is poor. That will be the first thing your users notice when they download and launch your software. Your final product will suffer if the company that you pick falls short on design.
Consider the Experience of Mobile App Developers
App development firms come in a variety of shapes and sizes. Smaller boutique firms with one or two developers on staff are possible. There are also major corporations that employ a large number of developers. Most, though, fall somewhere in the middle.
Inquire about the people who will be working on your app. How long have they been developing applications? What kinds of apps have they created?
A background in web development does not automatically translate to success in mobile app development. The longer they've been developing apps, the better. Working with a company with experience means that your developers have seen everything and will not be startled if something unexpected arises along the way.
Locate a mobile app company that shares your goal
It is critical that your mobile app development company fully comprehends your concept. In the short term, where do you want your app to be? In 5 or 10 years, how will your app look? How does your app help your clients solve problems?
If they understand the problem you're attempting to tackle, they can use that knowledge to improve the app and its features. Otherwise, your app will just be a collection of distinct functions that make little sense about your overall aim or objective.
Seek Endless Customization
Custom software development must be prioritized, unless you're searching for something simple, such as converting your website into an app.
What kinds of constraints do you have? Is there anything the corporation cannot construct?
The finest mobile app development company should be truthful and open about this. It may not be a dealbreaker in other circumstances. Assume you come across a good company that doesn't make games or virtual reality apps.
If you're only creating an e-commerce app or a barbershop app, those constraints won't affect your development effort. So, while it's fine to examine companies, you don't have to automatically eliminate them if they can't accomplish one or two things unrelated to your idea.
Post-launch maintenance and support
After your app is completed, your contact with your app development company should not cease. If the corporation simply hands you an app and then disappears over the horizon, you're going to have a serious problem.
Only investigate mobile app development services that provide post-launch maintenance and support because apps require a lot of backend infrastructure components to function properly. They need push notification servers, web servers, databases, and security patches, among other things.
Unless you have the capacity and internal resources to handle this on your own, it is far more convenient to rely on your app development business. When the time comes to expand, add new features, and scale your software, they'll be just a phone call away and can easily make such modifications.
Examine Customer Reviews
App development services are just like any other service. If you're going to read internet reviews before buying a $20 razor or a backpack, you should read them before spending tens of thousands of dollars on app development.
Take the time to read what real customers say about the firm you're considering. Don't be deterred by one or two negative reviews. There will always be some dissatisfied consumers, and if you own a business, you are well familiar with this.
Instead, seek constancy. Are the vast majority of customers satisfied? If you're reading reviews and notice dozens of people talking about the same flaws in the service, this should raise a warning flag. In this case, you should continue with care and possibly eliminate that choice from your list.
Request a Consultation
Once you've narrowed your search to two or three organizations that suit your criteria, it's time to move forward and request further information. Don't rush the purchasing process.
Making a phone contact to discuss your idea and discover what types of services are available to you can make your decision much easier. If the app development business is a good fit for your project, you should have a pretty good gut feeling by the end of the call.
Last Thoughts
If you don't know what to look for, comparing the top mobile app development companies might be difficult. We hope that our guide has pointed you in the proper direction so that you may filter down quality selections depending on your unique requirements.
Some of these suggestions will be more relevant to your project than others. However, they are all crucial factors to consider when you shop around and investigate your options.
If you're ready to take the next step, look into KIS, an all-inclusive app development company. We can help you with everything from strategy meetings to design, development, and post-launch support.