Custom Application Development Vs. Off-the-Shelf Software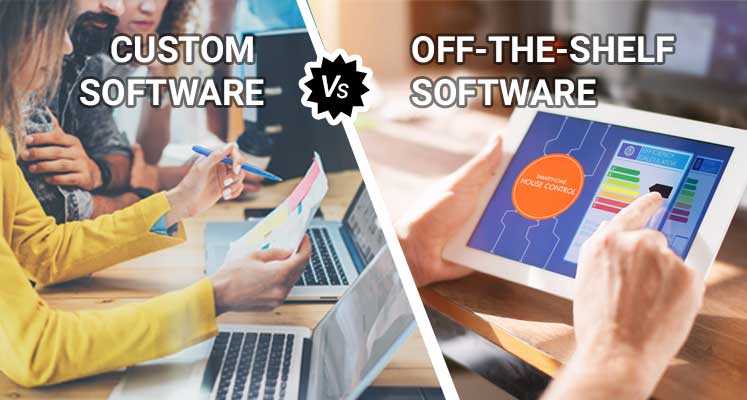 At some point in our lives, every one of us has faced an ethical dilemma, whether the tradeoff between cost and the "ultimate value" is a fair one when it comes to the pricing of a product. To make it simple to understand, here's a quick analogy: would you rather get a sandwich chef to make you the best, albeit expensive gourmet sandwich with all your favorite ingredients—versus something she's bulk-made for the masses? While her pre-made offering might be quite good, getting her to build your own super-sandwich is going to really hit the spot.
While real life is not entirely about sandwiches, gourmet or otherwise, the metaphor works exceptionally well to showcase the point I am trying to make. Succumbing to the immense pressure (read convenience) to take their services online, small and medium businesses face a similar dilemma when deciding between custom application development services and off-the-shelf solutions.
Bulk-made sandwiches are the commercial-off-the-shelf software (COTS) of the business world. They might be rather good, but they're made for the masses, not directly tailored to your (business's) tastes, unlike software offered exclusively by custom application development.
There is no question that an application developed by a proficient custom software development company should be able to accommodate your specific business processes in a precise manner—after all, it was built from the ground up while keeping you in mind. But does that make it a better choice? Let's start with a quick look at this infographic…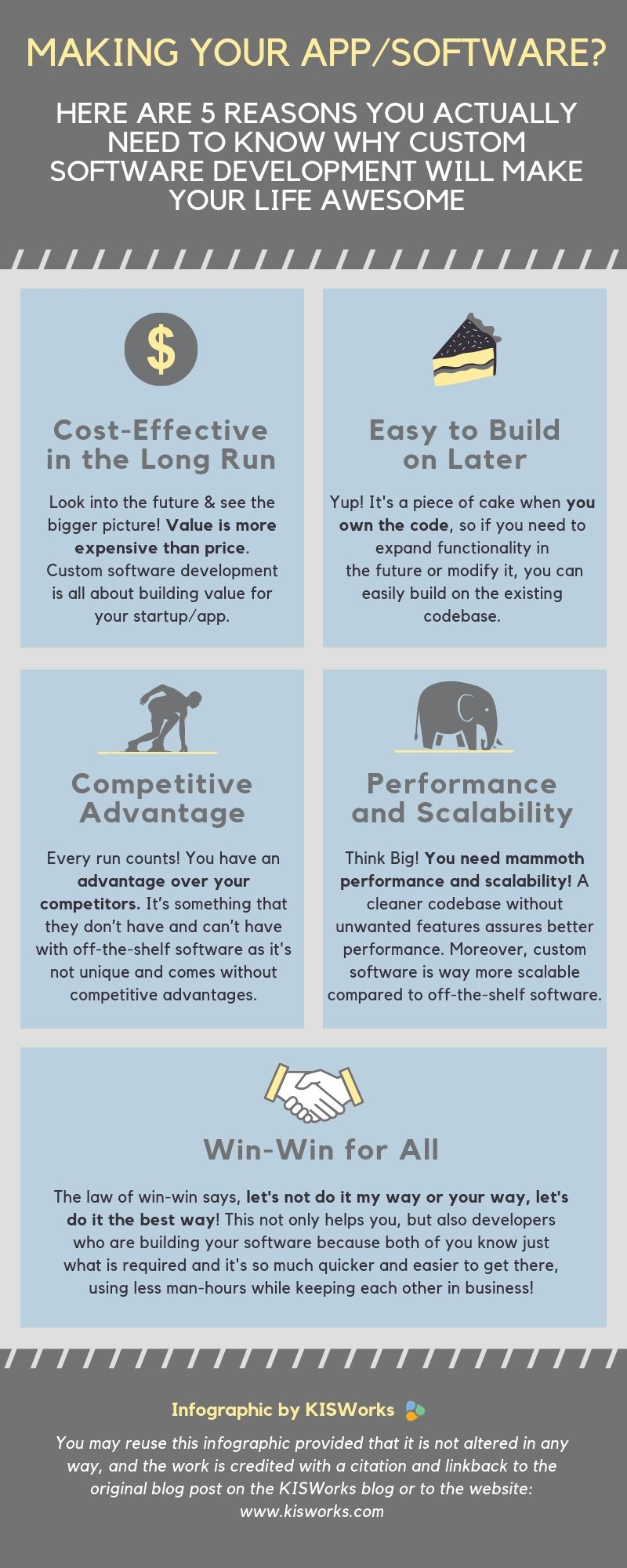 We created the infographic above for a quick reference on what makes custom software/application development better than off-the-shelf software solutions. You are welcome to share it in your networks or embed it in your own blog as a handy reference for your audience. Read on for a detailed look at each point…
Cost-effective in the long run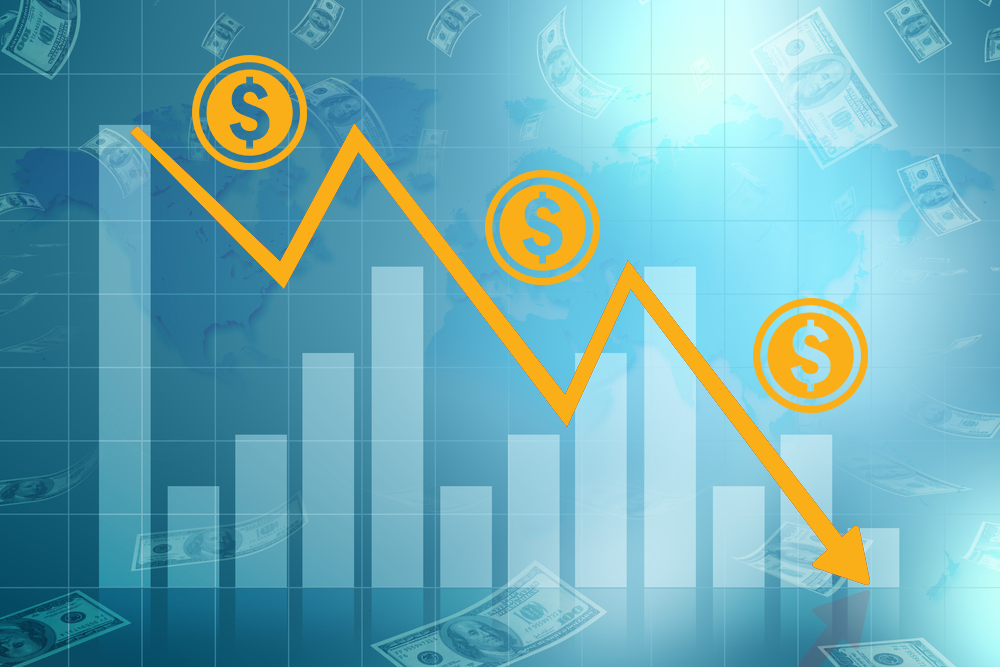 From the quote by Toba Beta, "Value is more expensive than price"
Software designers and developers don't exactly come with a bargain. The custom application is going to cost significantly more than off-the-shelf software. But it's like getting a custom suit made: it's going to be rather expensive upfront, but it will reasonably last you a lot longer and get you a lot more wear—and feel uniquely yours, rather than be slightly off in some certain spots. Custom software is built specifically for your business, it is a long-term solution that won't have to be replaced in a few years.
Easy to Build on Later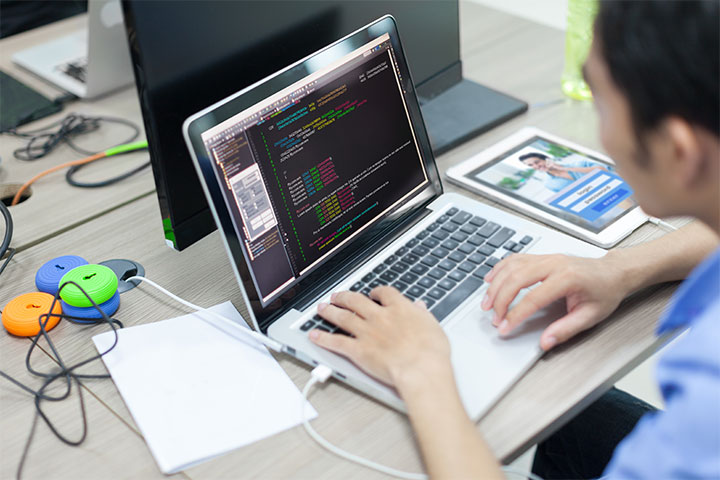 A play on José Saramago's quote, "Dignity has no price, when someone starts making small concessions, in the end, life loses all meaning."
If you have custom software, you own the software and code, so if you need to expand functionality in the future, modify it, or extract data, you can easily do so by building onto the existing codebase. Out-of-shelf software, on the other hand, wasn't built for your business specifications. So there may be missing features that you need to build out to make it work for your processes. Assuming that the software has a workable API to build out, feature building will also require getting software developers to do the job!
Competitive Advantage

Custom software applications furthermore allow a competing advantage over your competitors. It's something that they don't have and they can't have—and as long as it's well-designed you should soon see yourself getting ahead of your competition. There is no competitive advantage to be gained from off-the-shelf products, which means that your competitors within the same market sector have access to the same software.
Performance and Scalability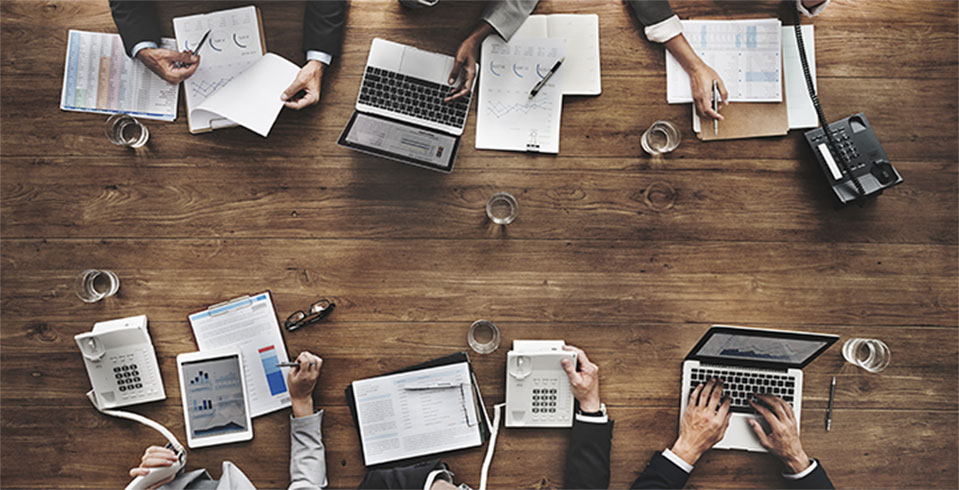 From James Baker's quote, "prior preparation prevents poor performance"
Custom software development services are developed strictly keeping in mind the company's specifications. This allows the company to eliminate any redundant features and keep only the most productive functions within the software. Off-the-shelf software comes loaded with pre-enabled features that cannot be removed if unnecessary. Also, custom software is way more scalable compared to off-the-shelf software, as the former can be integrated more easily with every activity within the business.
Win-Win for All
Quote by Greg Anderson
Going for a customized software/app development not only helps you, but also developers who are building your software because both of you know just what is required and it's so much quicker and easier to get there, using less man-hours while keeping each other in business!
In a nutshell, there is a great difference between custom and off-the-shelf software. You need much more time and money for custom application development, but you invest in the future of your company in the long term. The choice should be made with the pervasive long-term implications in mind. Short-term pain will often lead to long-term gain, while the unpleasant opposite can also be true.